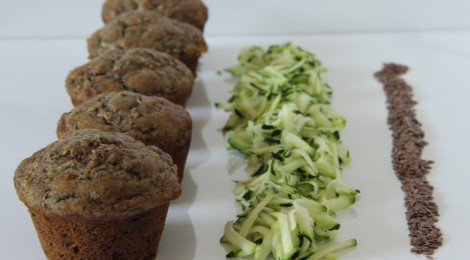 I love how the hot summer days have extended themselves well into September this year, it is hard to believe that it is the third, moving swiftly along (gulp!) to the fourth week of September and we still find ourselves sitting around the pool and having fires at night. I could certainly take this for a while longer!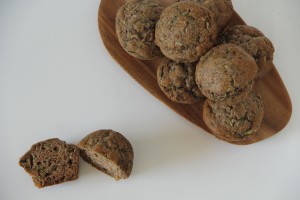 Another season that I love, and it also extends well into the school year is zucchini season. Yes, I have said it before and I will, unabashedly, say it again….I LOVE ZUCCHINI, I CAN'T GET ENOUGH! I am sure I am not the only one out there always on the hunt, ears always tuned, eyes always peeled for a new yummy recipe for anything zucchini. Sweet or savoury, you name it, I am there
Perhaps it has been ingrained in me from childhood, but my ultimate favourite recipe has to be my mom's zucchini bread (cue the nostalgic flashback scene) that she would bake and I would in turn devour for an after school snack. She has since given over the reigns of ensuring a freezer stock of zucchini bread to satisfy those cold weather cravings to me. While I still indulge in a loaf or two of her original recipe, it is a little less health conscious than I prefer. I have re-worked it a few times to reduce the sugar and fat content and to add a few more heart healthy ingredients.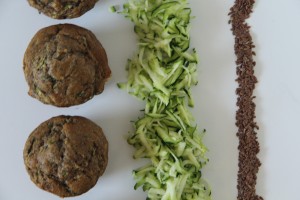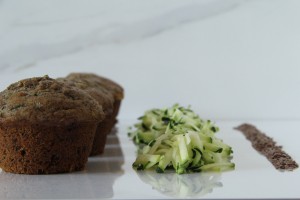 The version that has become my go-to zucchini bread recipe this season is in muffin form, although delicious as a loaf too I am sure, I just did't want to afford those extra baking minutes when I could be tucking into a warm fluffy muffin 🙂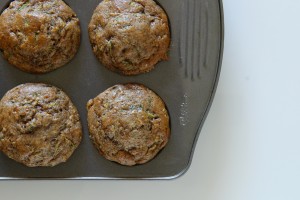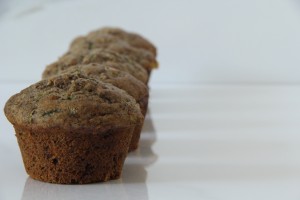 These fill the house with heavenly aromas as they bake so be ready for some company in the kitchen. Perfect for breakfast on the go or a snack anytime of the day, these muffins will have you lusting for never ending days of summer, nourished purely.
Zucchini, Banana & Flaxseed Muffins
2015-09-17 13:00:24
Ingredients
1 lg Ontario zucchini, shredded (about 1 1/2 cups)
1 mashed banana (about 1/2 cup)
3/4 cup whole milk
1 cup pitted dates
2 Tbsp coconut oil, melted
1 egg, lightly beaten
1 tsp vanilla
1 cup all-purpose flour
3/4 cup whole wheat flour
1/2 cup ground flaxseed
2 Tbsp brown sugar
2 tsp baking soda
1 tsp baking powder
1 tsp cinnamon
1/2 tsp ground ginger
1/4 tsp freshly grated nutmeg
Instructions
In small saucepan combine milk and dates, heat over medium heat until dates are softened (~10 minutes), blend to form a paste, add coconut oil and cool.
In large bowl combine zucchini, banana, egg and vanilla, add date paste, stir to combine
In separate bowl combine flours, flaxseed, brown sugar, baking soda, baking powder and spices, whisk to combine.
Add dry ingredients to zucchini mixture, stir only until moistened.
Fill greased muffin tins
bake at 350 for 20-25 minutes or until toothpick comes out clean
http://www.nourishedpurely.ca/